PIMSR's Research and Development Committee organized a Faculty Development Programme titled "Converting a Research Idea into Publication" for all MES faculty on Saturday, 30th July, 2022 at 10.00 a.m. The purpose of the FDP was to look into the essentials and basics of publishing a research paper in high index journals. The resource person of the FDP was Dr. Sunil Budhiraja.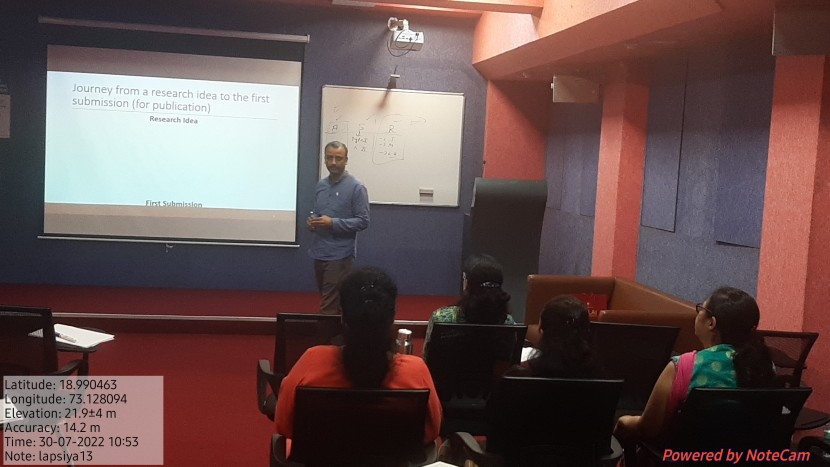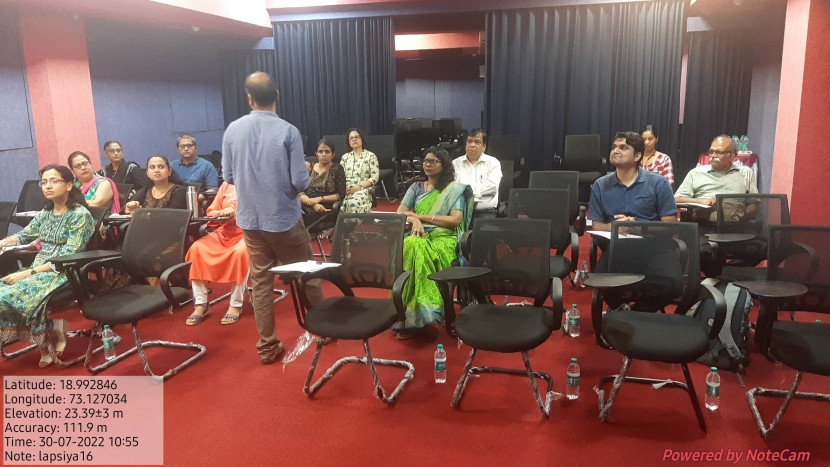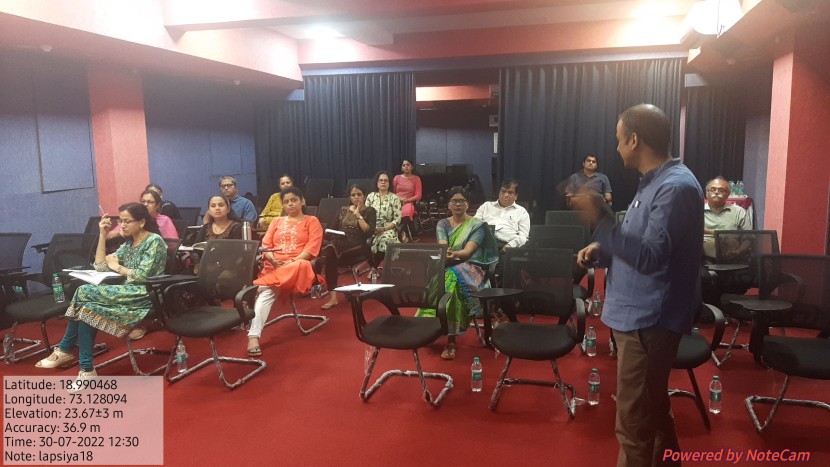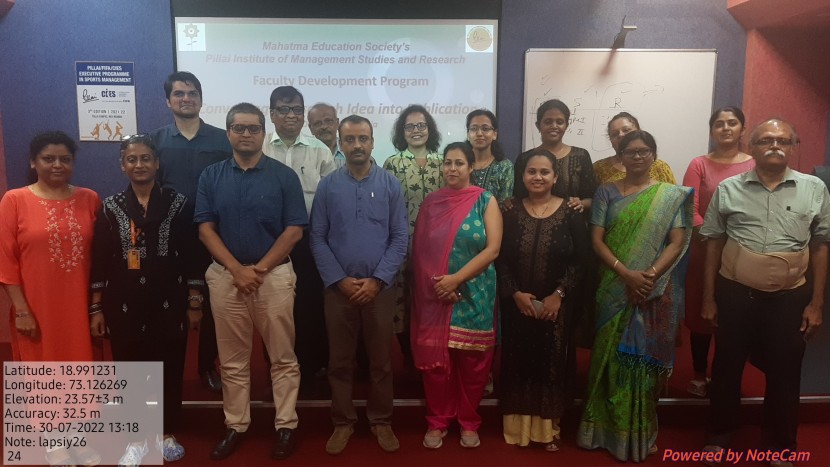 Dr. Sunil Budhiraja has a doctorate from Panjab University Chandigarh. He is currently serving as a faculty member with School of Management and Labour Studies, TISS (Mumbai Campus). With an overall experience of 16 years in teaching, research and consulting, he has served reputed academic institutes including IIM Ahmedabad and Symbiosis International University and has handled several training and consulting assignments in areas like learning organization, change management and performance management. He is a hardcore researcher with more than 20 publications in world class academic journals with publishers including Emerald, Elsevier and Wiley.
The session started with a broad discussion of the research process and the steps involved in going from having a research idea to publishing it. The speaker covered a wide range of topics, including how to choose a decent journal and how to produce a research concept. The speaker also discussed how to choose a publication based on its number of citations and how to comprehend a researcher's methodology, which may be qualitative or quantitative.
A detailed outline of a manuscript was provided and discussed with the participants to achieve a ground understanding of the different components of a good research paper. Finally, the process of review and revision that the majority of high-quality journals employ before final acceptance was explained to the attendees. The program was a great success where participants could actively engage in learning how to publish excellent research articles.