21st September, 2013 was observed as World Peace Day, but for the PiMSRites there was an additional reason to celebrate. Their much awaited and very own sports club, the Management Sports League, conducted its inaugural event. Following a heart warming speech by the founder of the club, Mr. Agnel Peter, the esteemed Director of PiMSR Dr. Vijayaragavan inaugurated the club by striking the striker against centre coins. As the excited crowd cheered, Dr. Vijayaragavan expressed his appreciation of the initiatives and shared a few words of encouragement. Everyone, including the professors was in a jolly mood.
Sports Day 2013-14
Saturday
21st September, 2013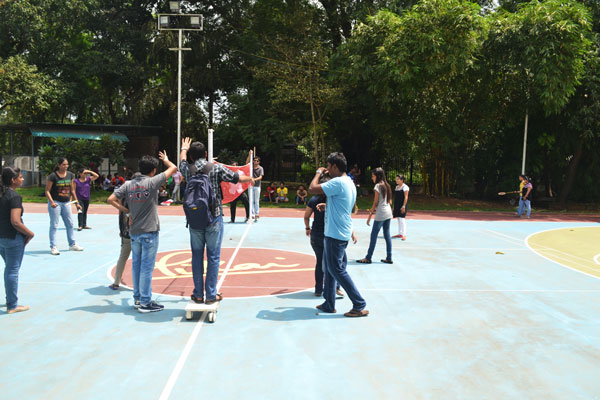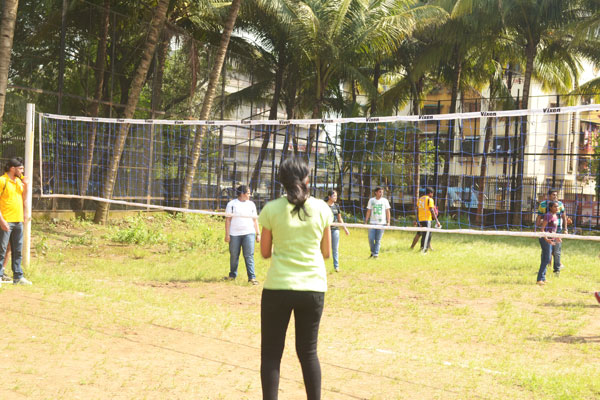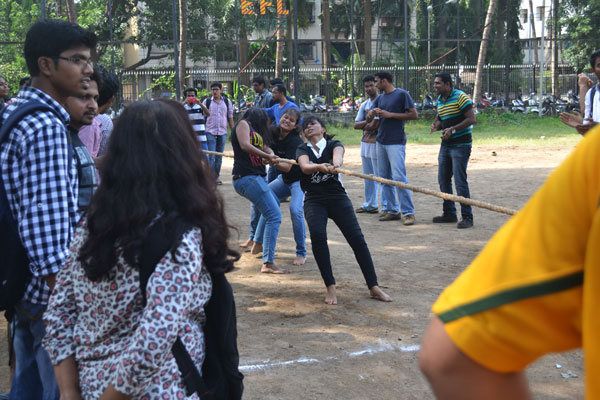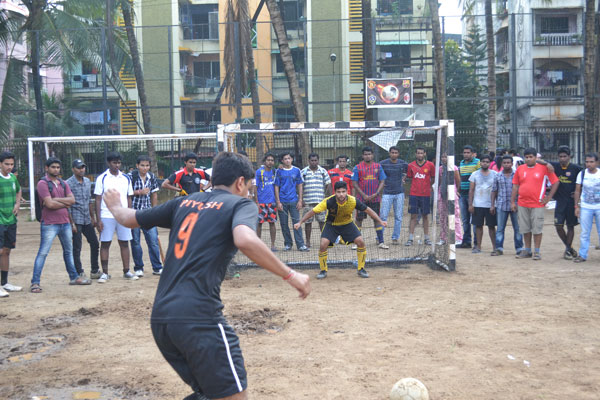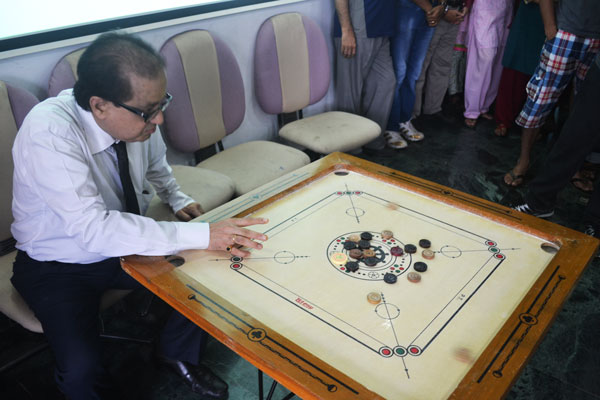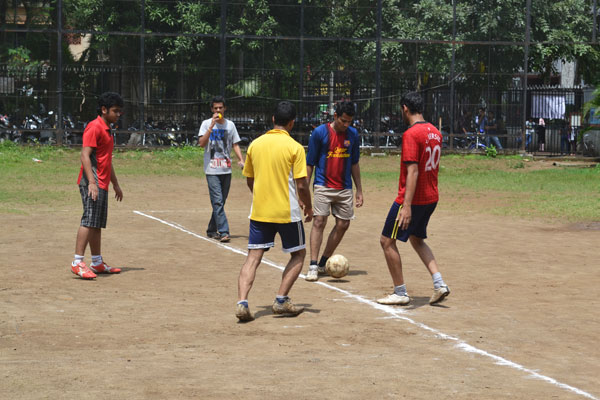 Sports like rink football, table tennis, badminton, carom, tug of war, volley ball and throw ball were a part of the sports day. The energy and enthusiasm was quite visible among the students. The students of PiMSR bonded strongly and desperately await the arrival of the second edition of the MSL event.