Our Culture, our Traditions, our Language are the foundations upon which we build our identity.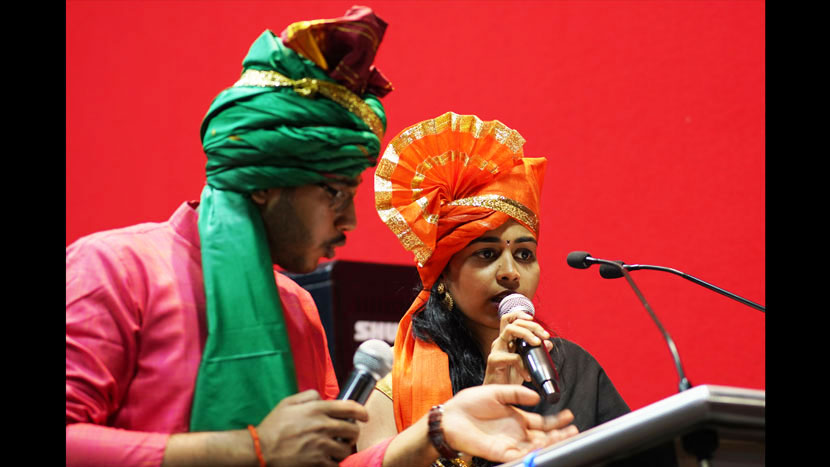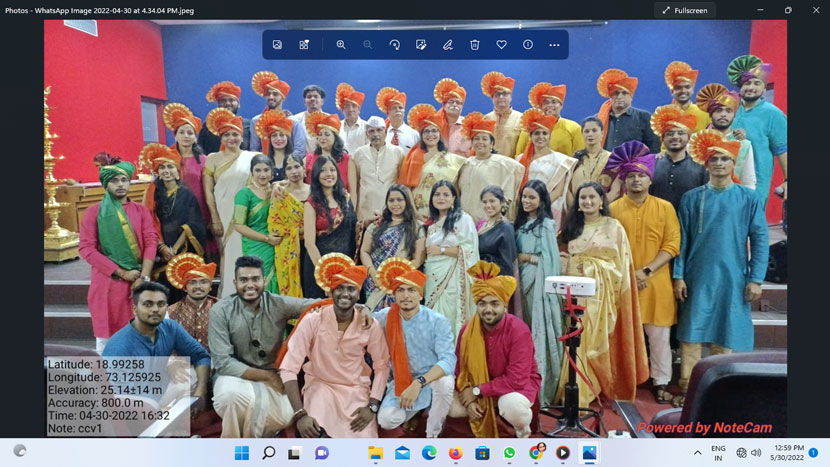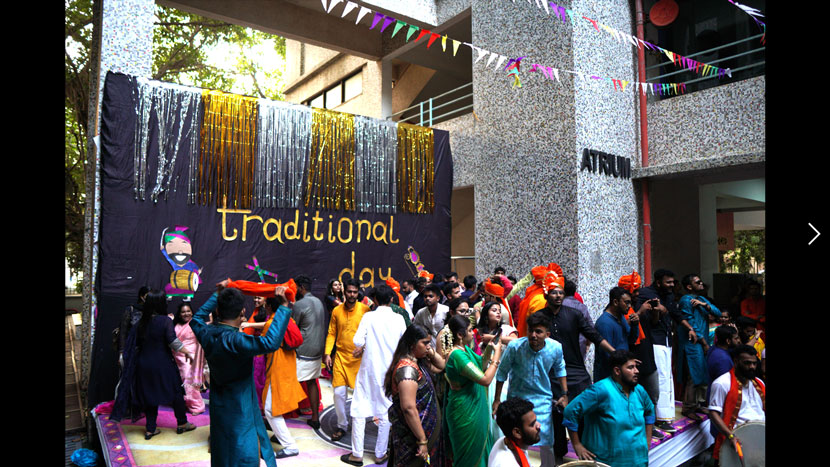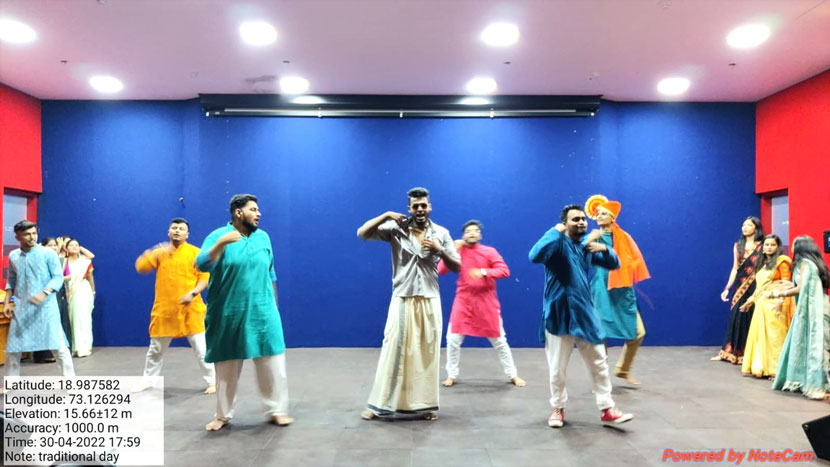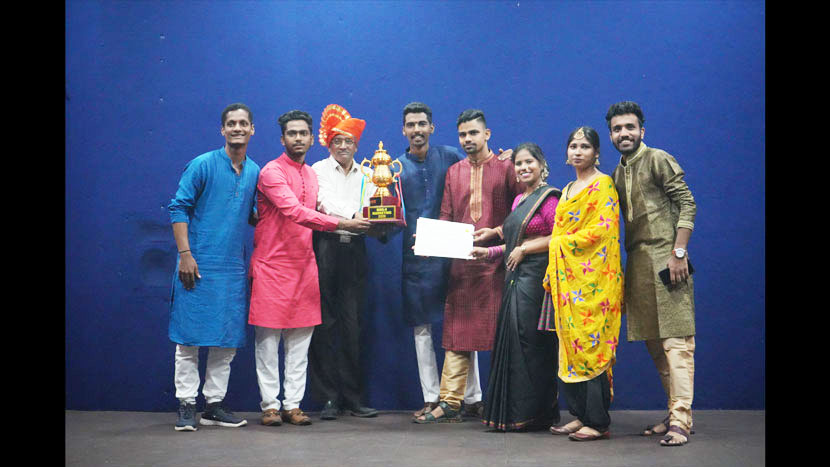 Pillai Institute of Management Studies and Research organized a Cultural Day on 30th April, 2022. The function started at 3.30 p.m. and ended at 7.30 p.m. in the atrium. Students were seen wearing their traditional outfits. The event started with welcome dance by First year students and was followed with other cultural programmes where the students had a blast showing their talents on the stage which included anchoring, singing, stand-up comedy and fashion show. Students were completely in their high traditional competitive spirit. Prizes were given to the winners of sports day. First year students of MMS won the trophy for overall performance in sports. PIMSR's Traditional Day 2022 was concluded with an amazing Pathak of Dhol-Tasha where everyone danced with all their energy and enjoyed the time to the fullest.
We thank our Director, faculty members and non-teaching staff for the support we received due to which we were able to conduct this event.