Event Date: 3rd September, 2016
Objective of the Event: To welcome newcomers in a friendly atmosphere
Venue: Atrium
The very purpose of Fresher's Day party is to boost friendly atmosphere and avoid social evils, to encourage newcomer's creative impulses to boost their confidence. It is the day where seniors and juniors finally bond and unite to celebrate being part of the college Fresher parties generally consisting of dance programs, speeches, drama, et and also food. They are to introduce the fresher's to their seniors as well. It generally happens after a few days of the beginning of college of the first year.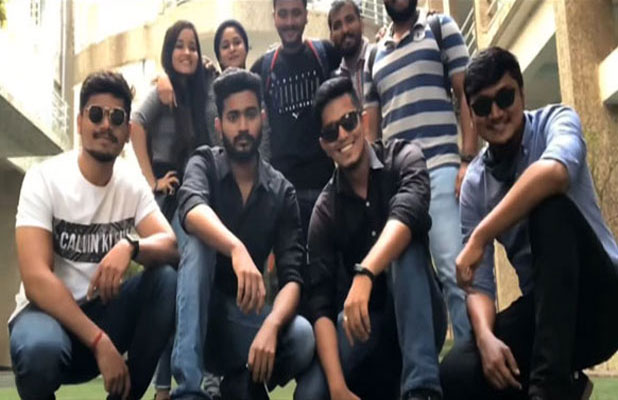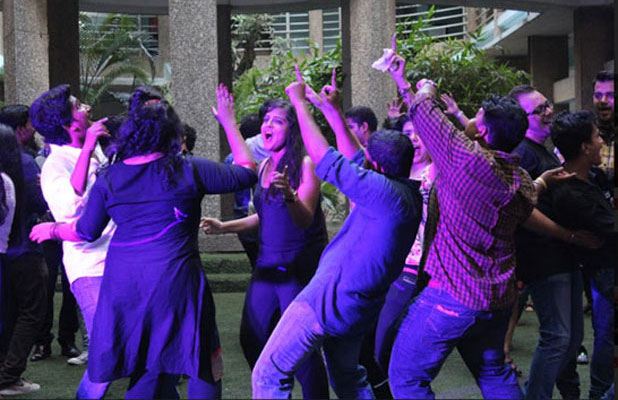 It was an ecstasy filled evening, at which the fresher's got an opportunity not only to showcase their talents but also to interact with the seniors colleagues from both the courses. We could see a great competition for the Mr. & Ms. Fresher title with the ramp walk in which many contestants vied for this title. The contest included several rounds involving dancing, ramp walk, Quiz and the like, which wove the magic of fun and joy into the event. The DJ had the young ones grooving to mash up's and several others till late in the evening. There were solo singing and solo dance performances that also made a lasting impression. The party then rocked with dancing and grooving with the newer and seniors. Finally the program ended on a musical note, leaving behind memories that will be cherished forever.
Mr. Fresher – Siddesh Patil
Ms. Fresher – Ritu Tripathi